Parking:
Hotel Valet is available for a reduced fee.
RIDESHARING:
A few notes to ensure a smooth evening:
• Please rideshare as there is limited parking.
• Please allow extra time for traffic.
We encourage all of our Guests to take Uber or Lyft.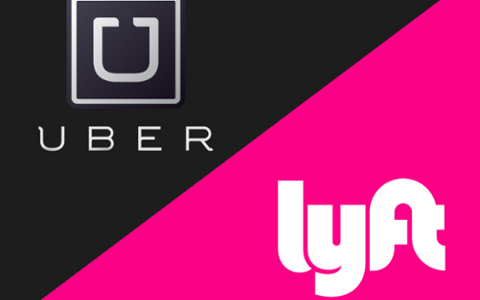 If driving, please plan to arrive early due to traffic and construction.
Thank you!